Do You Need a Copy of the Bin Tug Owner's Manual?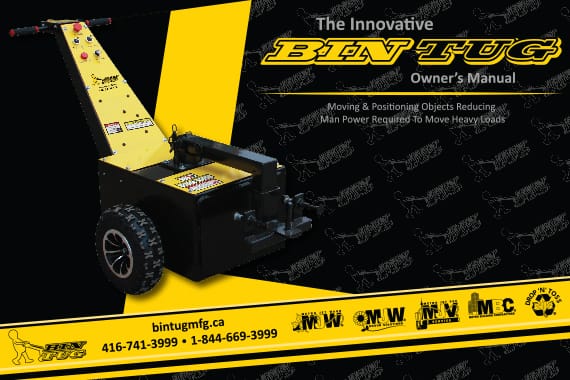 To request a Bin Tug Owner's Manual, please fill out the form and one of our representatives will get back to you shortly.
If you need assistance or spare parts immediately, please contact us today at 416-741-3999, toll free at 1-844-669-3999, or email us at [email protected].
Submit a Detailed Request
All information will be kept in complete confidentiality.